Dachengxiaoai hotel Date:2018-01-30
Its half a month to Christmas.
What is your plan for gifts?
What kind of gift will please your honey?
Which restaurant is the most exotic?
Where can you enjoy the movie with privacy
Which place is the best choice for a stroll?
Which Valentines hotel best fits to celebrate festivals.
Why not spend Christmas with your lover in the Dachengxiaoxiai hotel.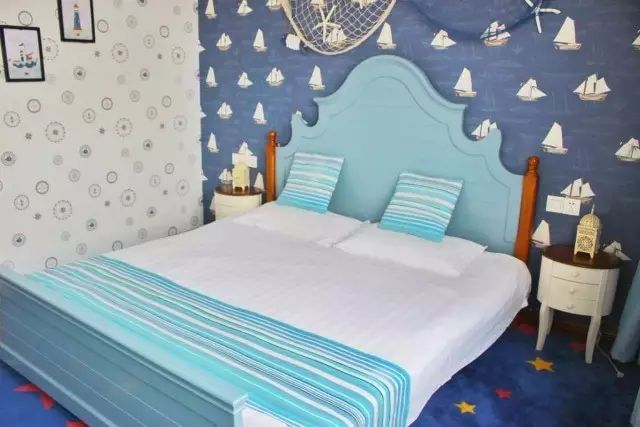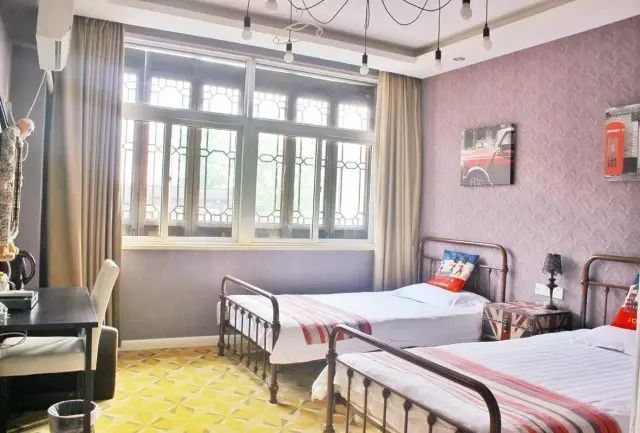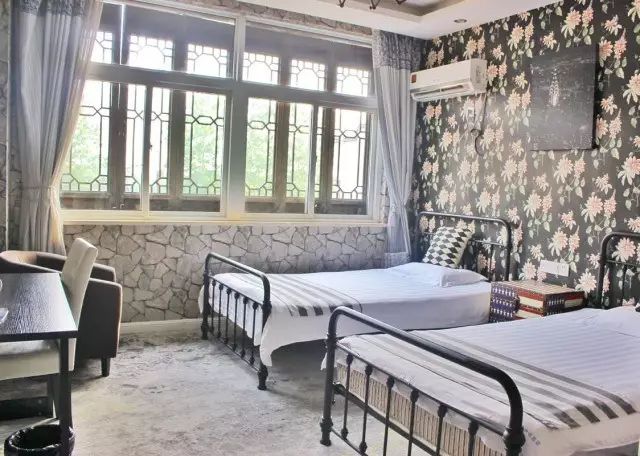 Dachengxiaoai hotel in Wuzhen is a homestay hotel of European style.
From lobby to restaurant or theme guestroom, they all reveal abounding affection and warmth.
There are 19 guestrooms in Dachengxiaoai.Every room displays its individual decorative style including Greek, Paris, London and Barcelona themes withexotic decadence.
The lighting control of the lobby and restaurants is the most interesting. Dalitek factored in the changeable weather when designing public lighting scenes.
Only 40%-60% normal brightness was needed indoors on sunny days, but the lighting should be up to 90% on the rainy days.
The lobby lighting turns to cozy levels if dim and cloudy days come.
The roof of hotel lobby is designed with blue sky and white cloud shape installed RGB LED strips with color changing functions. In the Cloudy mode, the LED strips change through various colors each hour.
Different lighting control effects are implemented with different control modes to bring guests unique and diverse culture.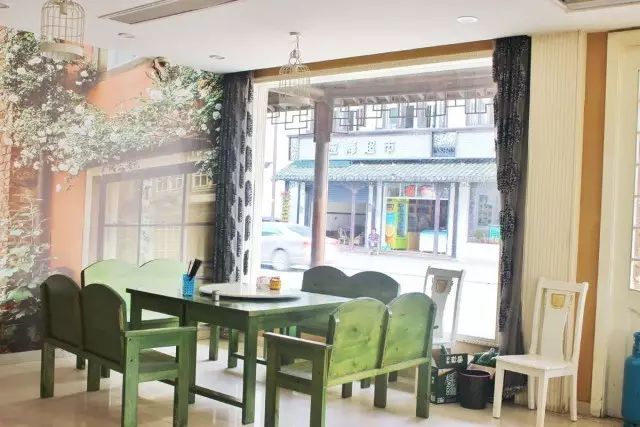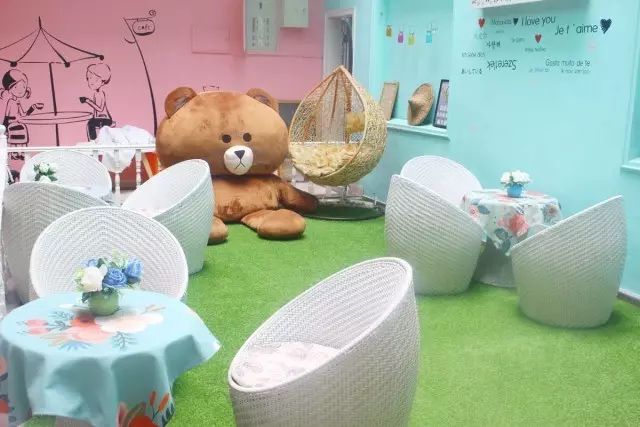 The restaurant of the homestay hotel with pastoral wind style provides service of breakfast, lunch and dinner. In the same way, the light modes are adjusted with meal times.
The rest time of the restaurant is set between 2:00 pm to 4:00 pm which means the casual mode set to create an afternoon break atmosphere instead of turning off all the lamps.
Smith, the German architect, said: "it would sublimate into art when technology achieves its goals". Then you will meet the most fun lighting and enjoy the most romantic artist atmosphere.