Military Museum of Chinese People's Revolution Date:2018-02-05
This year, to commemorate the 90th anniversary of the founding of the PRC army, the Military Museum of the Chinese People's Revolution has ushered in a new face. While preserving the national landmark and the traditional style of Beijing, it has become a modern, high-level and comprehensive military museum looking to the future and facing the world.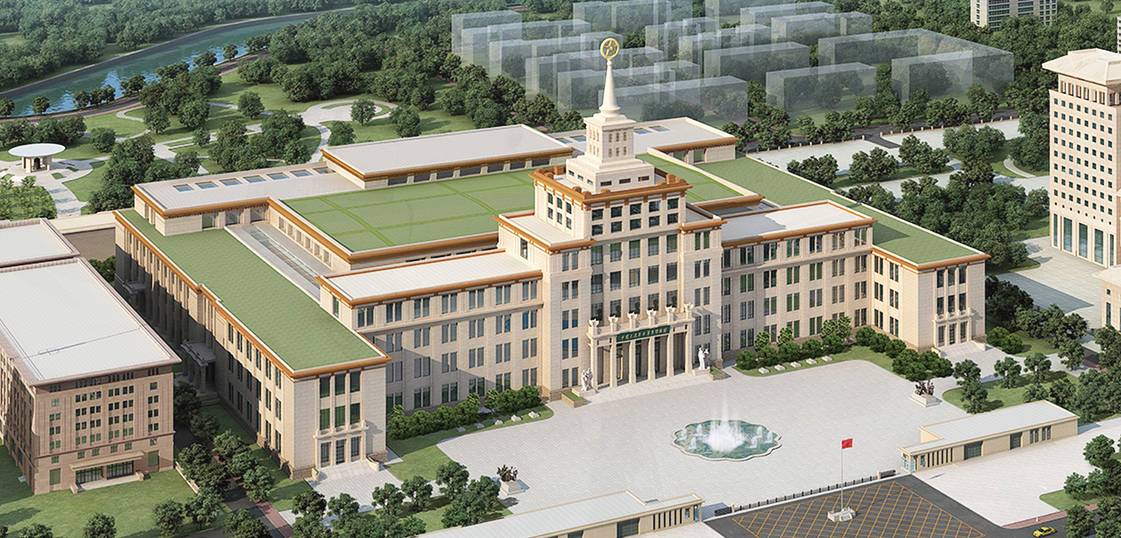 Dalitek was honored to provide the intelligent lighting solutions for over 20 exhibition halls, including the Hall of Weapons, Hall of Cheng Yunxian's Sculptural Arts, the Naval Hall and the Hall of Ancient Wars.
The Military Museum of the Chinese People's Revolution Military is China's first comprehensive Military Museum, located at No. 9th Fuxing Road, Beijing. It is one of the Ten Great Buildings erected to celebrate the 10th anniversary of the founding of the People's Republic of China, construction of the museum began in October 1958 and ended in 1960.national Day.
The Weapons museum is located in the central North Hall of the original exhibition building of the People's Revolutionary Military Museum, consisting of an imposing dome-shaped roof building and large display squares on both sides of the tower. The weapons museum displays nearly 2000 kinds of weapons produced by more than 20 countries in the world, known as the "Kingdom of Weapons".