Haikou Meilan International Airport Phase II Date:2018-02-06
Did you know?
Haikou Meilan International Airport Phase II is nearing completion, providing Haikou with increased internationalization.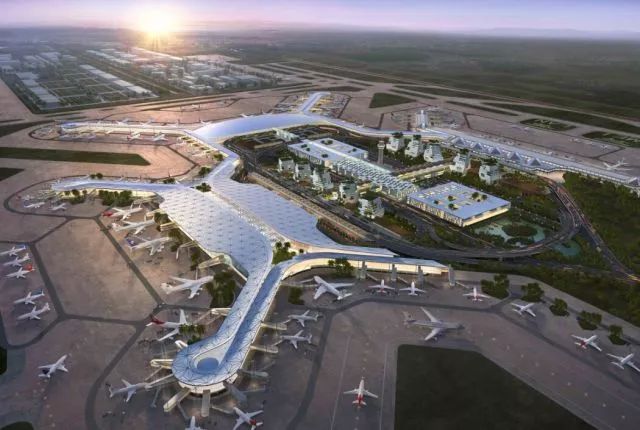 The second phase of the Meilan International Airport expansion is not only a key national project of the 12th Five-Year Plan, but also provides strong support for Hainan's integration into the Belt and Road Initiative . Since opening in 1999, Meilan International Airport has been playing a key role in transportation and is known as a garden-style airport for its 99.6% greening rate.
The Meilan International Airport Phase II adopted many energy-saving management concepts. From the waiting hall to departure gate, the Dalitek intelligent lighting solution creates a cozy ambience for passengers and airport staff with various lighting management modes combining both take-off and landing scenes.